Millionaire's Marijuana Shortbread with Bailey's
Enjoy this super indulgent Christmas treat this year and sink your teeth into Millionaire's Marijuana Shortbread with Bailey's!
This boozy dessert is made even more indulgent with Salted Caramel Baileys!
Seriously! I could have these for breakfast, lunch and dinner.
Baking With Cannabutter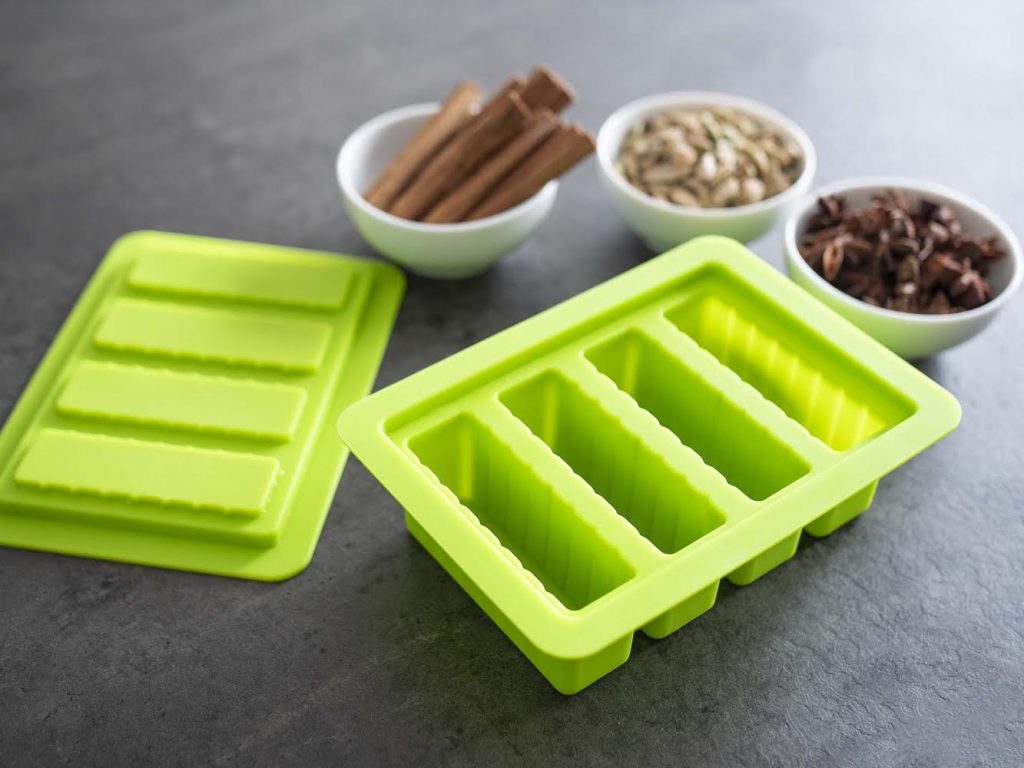 I should just make a huge batch of cannabutter and freeze it so I have it whenever I create, bake, or cook.
I have a great butter mold I love to use too.
Cannabutter is so easy and can be blended or used on just about anything.
From Christmas breakfast to a festive dinner and all of the treats in between!
If you haven't made cannabutter, don't worry! Follow the recipe below.
If you're a cannabutter pro, just skip to the recipe!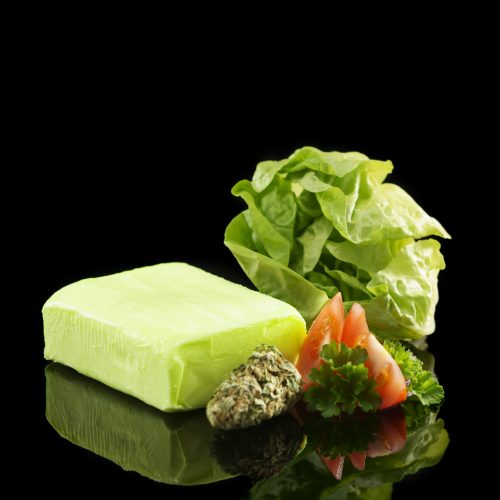 Servings: 1 Cup
Calories: 1628kcal
THC: 700-1400mg
Author: Steph Van De Ven
Instructions
Decarboxylate your weed by spreading your cannabis evenly on an oven tray And coat with aluminum foil.

Place in the oven on 240F/115C for 25 till 45 minutes, and then let it cool.

Grind your dry cannabis or chop it till fine.

Place the cannabis in a strong mason jar, add butter and (1 tsp of sunflower lecithin)(optional)

Place your closed jar in cold water and let it come to a boil, Boil for 2 to 3 hours.

Strain your butter through a cheesecloth.

Cool down

Now you can use the Cannabis Butter (Cannabutter)
Notes
If using a mason jar, be sure to start with cold water. Furthermore, it is imperative to let the water cool gradually so that your glass will not shatter.
The video guide might be slightly different than the blog recipe. The blog recipe is the most updated and accurate.
Nutrition
Calories: 1628kcal | Carbohydrates: 1g | Protein: 2g | Fat: 184g | Saturated Fat: 117g | Cholesterol: 488mg | Sodium: 1621mg | Potassium: 54mg | Sugar: 1g | Vitamin A: 5673IU | Calcium: 54mg
Cannabis-Infused Alcohol
Here's the crazy part.. you don't have to infused your Bailey's BUT if you do, you'll need a few days prior to making your millionaire's shortbread.
You'll need pantyhose or cheesecloth to dip your buds into the bottle.
If you want to do this, remember what I like to call my "Marijuana Mantra":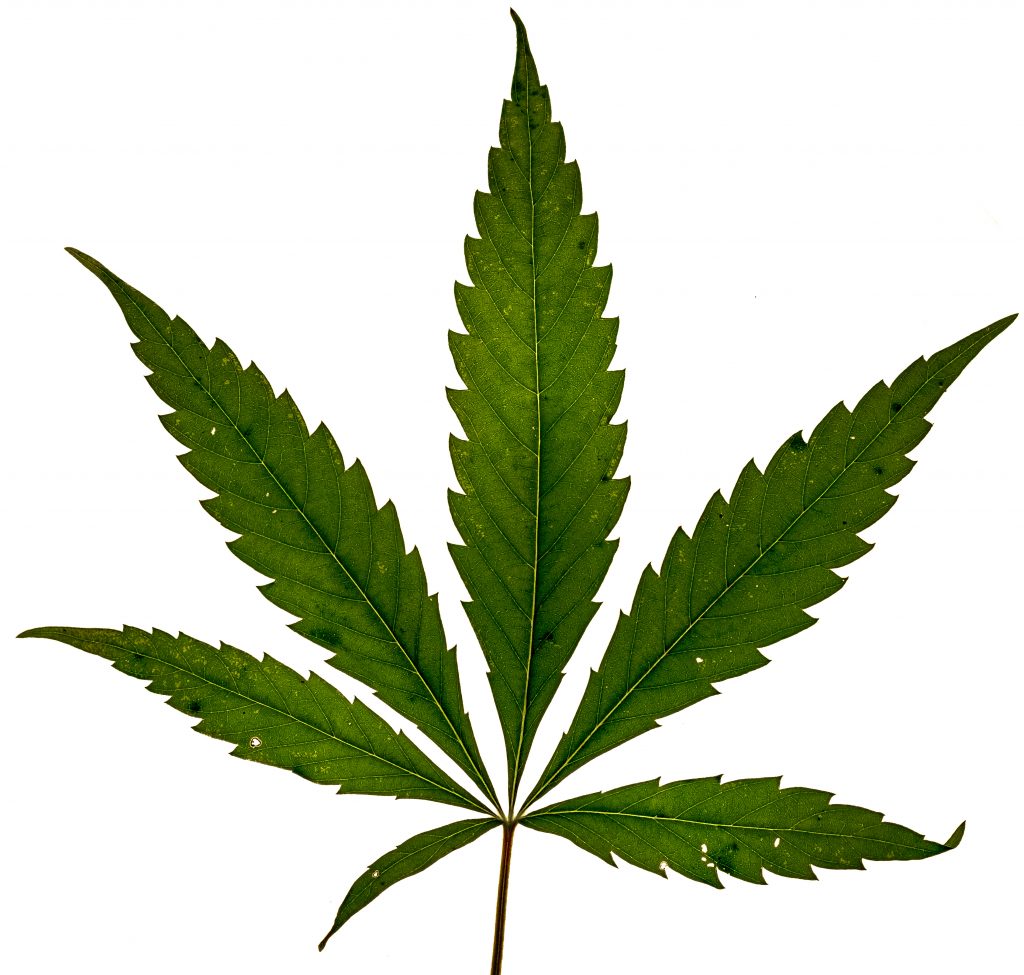 "Marijuana Mantra: Dose LOW & SLOW"

—Cannadish
---
Cannabis-Infused Booze
Just follow this recipe below, and substitute your fav bottle of booze.
Although, a nice shot of cannabis-infused tequila goes well with everything, so why not infuse a bunch of booze so you're all ready for the holidays?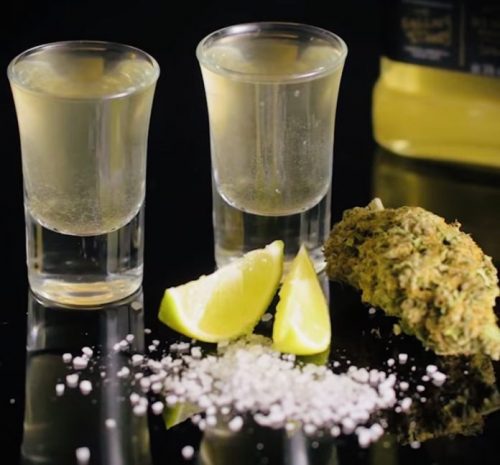 Calories: 40kcal
THC: 350mg
Ingredients
Instructions
Set your oven on 240f

Decarboxylate your cannabis: placing it in an oven tray and wrapped up in tin foil. Place your cannabis in the oven for minimum of 20 minutes. Up to 40 min.

Wrap your decarbed cannabis in a pantyhose or small cheesecloth and wrap tight so it will fit into the top of the tequila bottle. And place it in your bottle.

let stand for at least 24 hours up to weeks. And shake every 12 hours.
Nutrition
Calories: 40kcal | Fat: 20g
You want to be mindful of crossfading – so please, make sure if you're mixing cannabis infused booze, treats and edibles, that you dose low and slow.
Millionaire's Marijuana Shortbread with Bailey's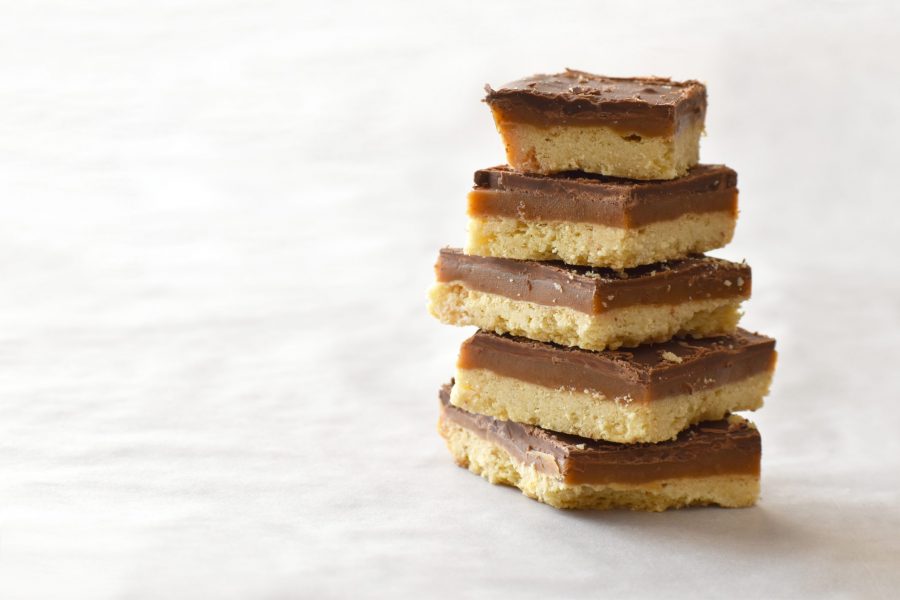 Author: Steph Van De Ven
Cost: 25+
Ingredients
1

cup

all purpise flour

1

tin

condensed milk

1

bag

dark chococlate chips

1

bag

milk chocolate chips

1 1/4

cup

cannabutter

cold and cubed

1/4

cup

golden syrup

2/3

cup

granulated sugar

250

ml

bottle of Bailey's Salted Caramel
Instructions
Preheat the oven to 150°C, then grease and line a tin with baking paper

Rub 1 cup cold, cubed cannabutter into the flour with your hands until the mixture resembles fine breadcrumbs

Add in sugar and mix up some more

Push the mixture into your parchment-paper-lined pan evenly

Bake for 30 minutes, and then leave to cool

While it's baking, use remaining cannabutter, 200ml Bailey's, condensed milk and syrup in a saucepan. Use medium heat, and mix until smooth.

Bring it to a boil, until it's nice and thick

Allow to cool for 5 minutes, then pour overtop of the shortbread mix and leave it to cool completely.

Melt all of the chocolate togethe rin a double boiler.

Pour directly overtop of your pan, and let cool in the fridge.
Level up this Christmas and turn your kitchen into a Cannabis Kitchen!
With so many tasty weed edible treats, where to start!
Share your comments below. 'Weed' love to hear from you.