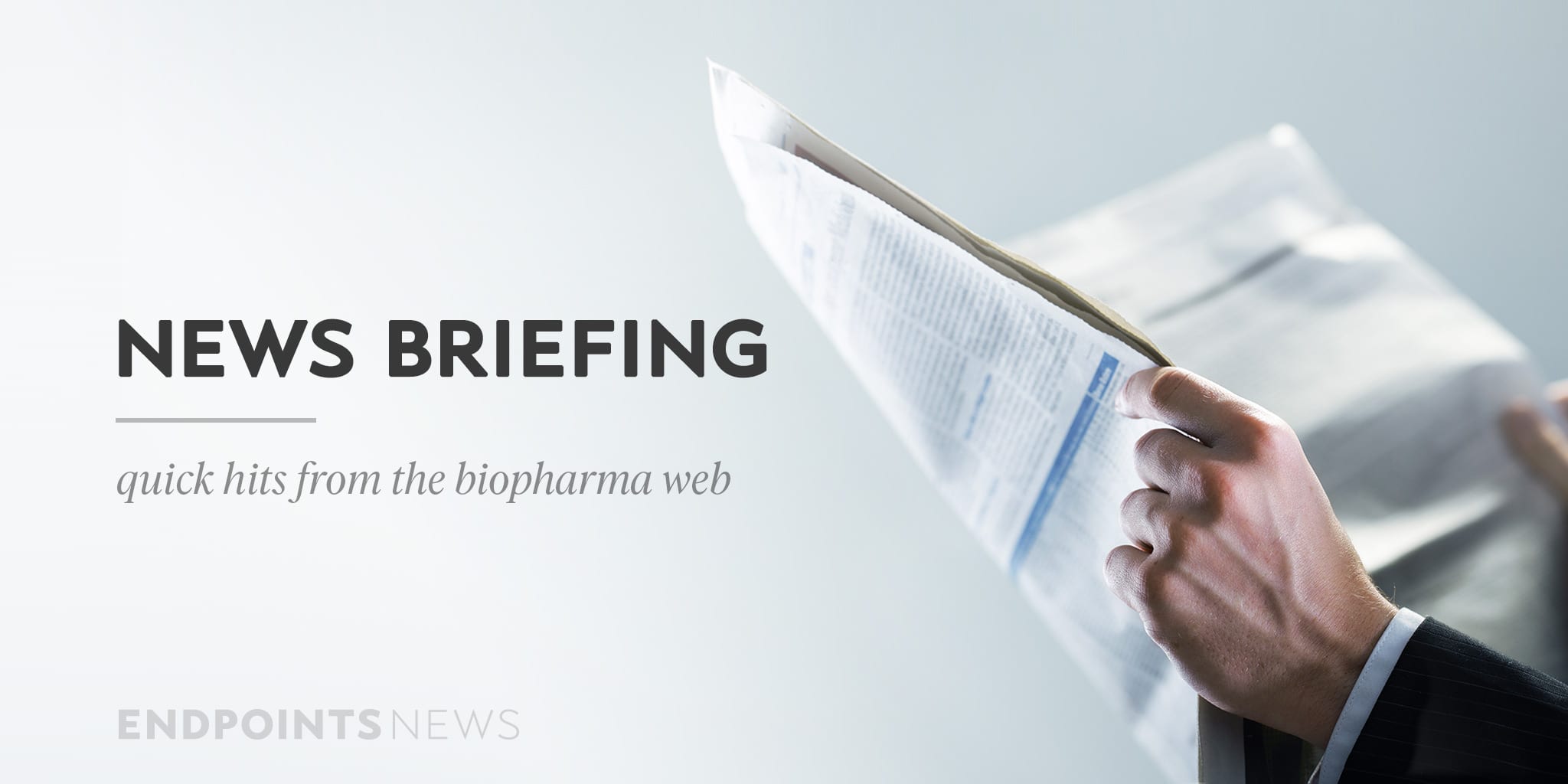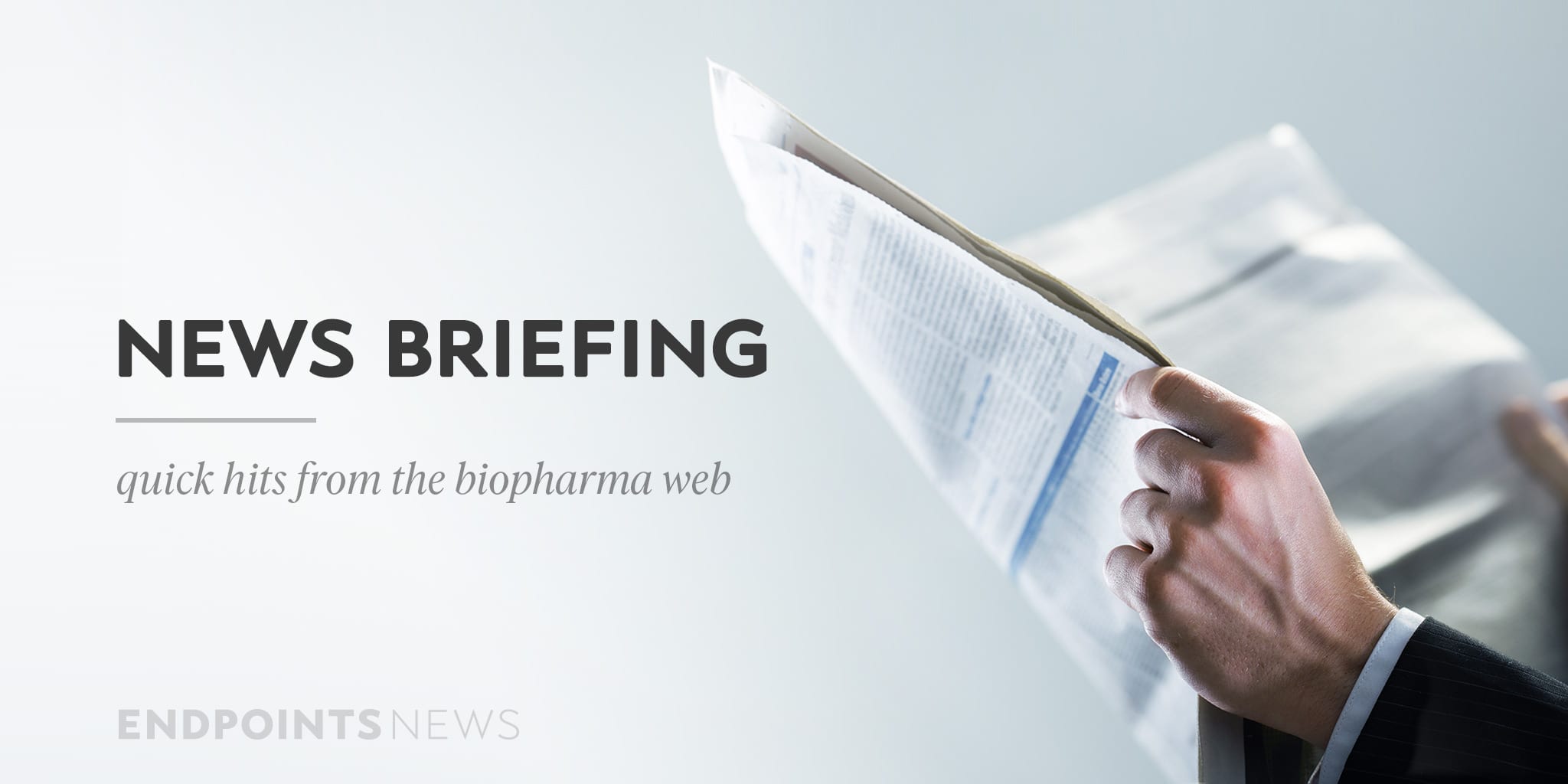 We know now where Mass­Bio chief Bob Cough­lin is head­ed. JLL re­ports that Cough­lin is join­ing the bro­kers hatch­ing new re­al es­tate de­vel­op­ment deals for the busy hub in and around Boston/Cam­bridge. His new ti­tle: man­ag­ing di­rec­tor in the firm's life sci­ences in­dus­try prac­tice.
Cough­lin an­nounced ear­li­er in the week that he's step­ping down af­ter a lengthy run at the in­dus­try group, which has grown enor­mous­ly un­der his stew­ard­ship. And the role puts him in di­rect con­tact with every com­pa­ny look­ing to ex­pand or build in the re­gion.
The for­mer state leg­is­la­tor was al­so Un­der­sec­re­tary of Eco­nom­ic De­vel­op­ment with­in Gov. De­val Patrick's ad­min­is­tra­tion, which gives him even more con­nec­tions in state gov­ern­ment. Cough­lin starts ear­ly in 2021 and his line is open. He of­fered a mis­sion state­ment in to­day's re­lease:
Biotechs need a strong part­ner who can help them iden­ti­fy op­por­tu­ni­ties to op­ti­mize their port­fo­lios, whether it's through site se­lec­tion, tax in­cen­tives or op­er­a­tional ef­fi­cien­cies. I'm ea­ger to help them im­prove their re­al es­tate as­sets so they can fo­cus on re­search, de­vel­op­ment and solv­ing un­met med­ical needs for pa­tients."
— John Car­roll
Keytru­da-Lenvi­ma com­bo meets co-pri­ma­ry end­points in ad­vanced en­dome­tri­al can­cer
One of the biggest cash cows in the world con­tin­ues to churn out da­ta in yet an­oth­er can­cer in­di­ca­tion.
Mer­ck an­nounced Wednes­day morn­ing that its block­buster Keytru­da drug post­ed pos­i­tive Phase III re­sults in ad­vanced en­dome­tri­al can­cer, in com­bi­na­tion with Ei­sai's Lenvi­ma. The com­bo met its dual pri­ma­ry end­points of over­all sur­vival and pro­gres­sion-free sur­vival, as well as a sec­ondary end­point of ob­jec­tive re­sponse rate in pa­tients with the dis­ease who'd had at least one pri­or plat­inum-based treat­ment.
The study en­rolled 827 pa­tients and were ran­dom­ized 1:1 to re­ceive ei­ther the com­bi­na­tion ther­a­py or stan­dard chemo. Mer­ck and Ei­sai did not dis­close any da­ta or p-val­ues, how­ev­er. The pair is eval­u­at­ing the com­bi­na­tion in 13 dif­fer­ent tu­mor types across 20 clin­i­cal tri­als.
Through the first three quar­ters of 2020, Keytru­da had pulled in over $12.5 bil­lion for Mer­ck. — Max Gel­man
No­var­tis cannabis part­ner Tilray merges with Cana­di­an pro­duc­er Aphria, cre­at­ing a $3.9B com­pa­ny
A ma­jor col­lab­o­ra­tor of No­var­tis' San­doz group in the med­i­c­i­nal mar­i­jua­na busi­ness is merg­ing with a high-pro­file Cana­di­an pro­duc­er, form­ing what the pair say will be the largest cannabis busi­ness in the world.
San­doz part­ner Tilray an­nounced Wednes­day it's merg­ing with Aphria, cre­at­ing a com­pa­ny with a pro for­ma eq­ui­ty val­ue of rough­ly $3.9 bil­lion. Had the two op­er­at­ed as a sin­gle en­ti­ty over the last 12 months, they say their rev­enue would have to­taled about $685 mil­lion. The two com­pa­nies will op­er­ate un­der the Tilray name and trade un­der its tick­er, $TL­RY, once the deal clos­es.
In the US, the new com­pa­ny is aim­ing to fur­ther mar­ket prod­ucts from two brands: Sweet­Wa­ter, a cannabis lifestyle brand­ed craft brew­er, and Man­i­to­ba Har­vest, a man­u­fac­tur­er of hemp, CBD and well­ness prod­ucts.
Tilray, which sup­plies cannabis flower and ex­tract prod­ucts to pa­tients, physi­cians, health­care fa­cil­i­ties and re­searchers in 15 coun­tries, al­so has an ex­ist­ing al­liance with San­doz Cana­da. Un­der its deal with San­doz from De­cem­ber 2018, Tilray re­ceives sup­port in com­mer­cial­iz­ing and brand­ing non-smok­able/non-com­bustible prod­ucts, while sup­ply­ing and li­cens­ing such prod­ucts to and from San­doz AG. — Max Gel­man
No­vo takes an­oth­er stab at Alzheimer's, once again test­ing the link to di­a­betes
For some years now in­ves­ti­ga­tors have been busy ex­plor­ing the ap­par­ent link be­tween di­a­betes, in­sulin re­sis­tance and Alzheimer's. Take­da tried, and failed, with Ac­tos. No­vo turned to Vic­toza.
And now the Dan­ish phar­ma com­pa­ny is go­ing back in­to Phase III, on­ly this time turn­ing to Ry­bel­sus (semaglu­tide) to see if it works in ear­ly-stage dis­ease. No­vo will re­cruit 3,700 pa­tients for the place­bo-con­trolled study, us­ing the 14 mg oral dose.
No­vo CSO Mads Krogs­gaard Thom­sen had this to say:
Alzheimer's dis­ease has been an area of ex­ten­sive re­search in the past decades, un­for­tu­nate­ly with­out any ma­jor med­ical break­throughs. Due to the grow­ing un­met med­ical need and the in­creas­ing ev­i­dence of a po­ten­tial ther­a­peu­tic role for GLP-1, we will in­ves­ti­gate the ben­e­fits of oral semaglu­tide in ear­ly Alzheimer's dis­ease.
— John Car­roll
Source: https://endpts.com/news-briefing-bob-coughlin-is-jumping-into-real-estate-in-a-big-way-keytruda-plus-lenvima-posts-positive-phiii-data-in-endometrial-cancer/
» Inline Ad Purchase: Intext Link