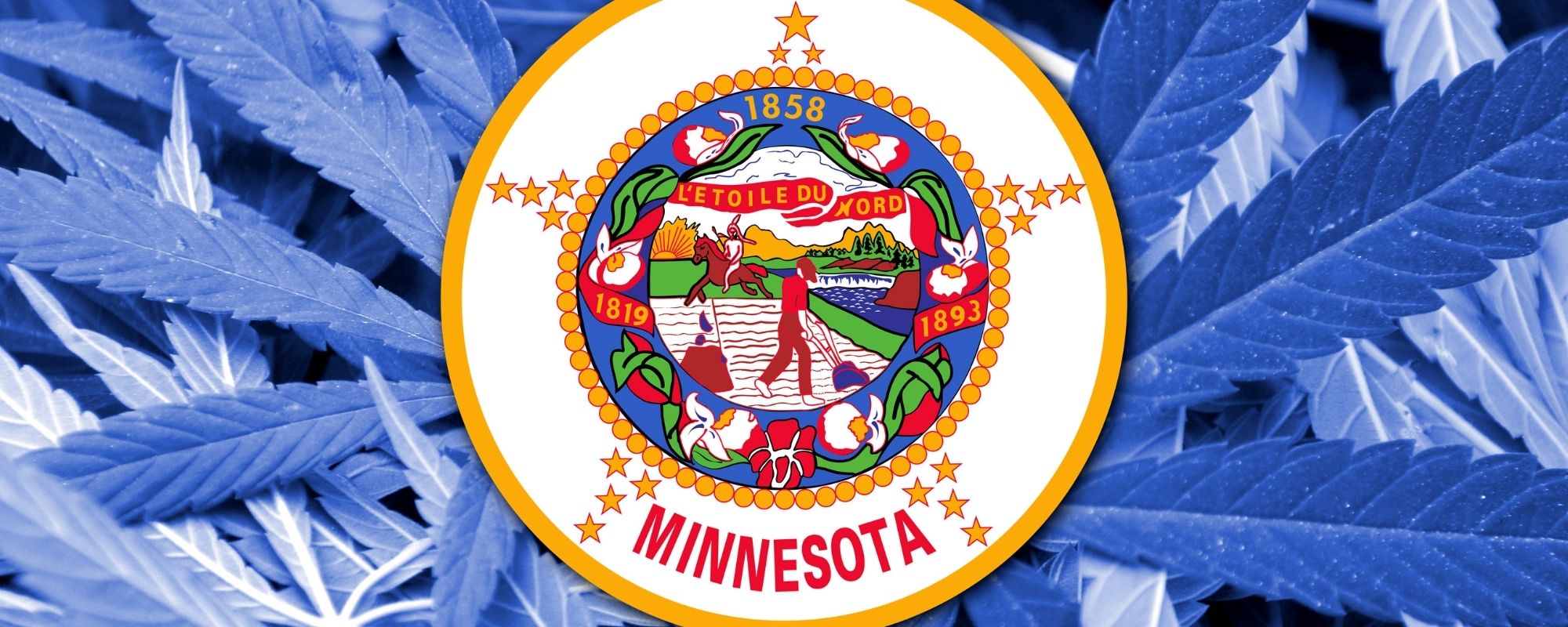 The Minnesota Department of Health (MHD) added two more medical conditions to the list that help patients qualify for medical cannabis use. The state medical cannabis program will allow patients with these two conditions to submit applications from August 2021.
The department issued a statement on 2nd December 2020 stating that patients with sickle cell disease and chronic vocal/or motor tic disorder can access medical marijuana through the state cannabis program.
Earlier Minnesota had successfully added PTSD and Intractable pain disorder to the state list. Since then many changes have been made to the list. For instance, in 2015, chronic pain and eye disease received a green signal from the Minnesota Department of Health for cannabis treatment.
As of now, a total of 17 conditions will help people obtain a medical cannabis card or marijuana in general as a part of the treatment plan.
This announcement comes as a result of a petition filed by patients, advocates, and health physicians to add new conditions for medical marijuana use. A coalition of patients in the past have also petitioned to add new conditions to the state list.
The announcement also brings new additions to the new addendum. Read on to find out.
The New Addendum Arrives After Two Years
Minnesota legalized medical cannabis In May 2014 for nine conditions such as severe forms of epilepsy and cancer. In 2014 the state list was expanded as mentioned above. However, further, expansion took a while, and patients along with lawyers and doctors had to file petitions.
After two years of passage, this announcement arrives and brings new additions to the new addendum. For instance, medical marijuana patients under the state program were allowed to purchase capsules, oil-based derivatives, capsules. But the new addendum adds topical medications to the existing medical marijuana market. In simple words, medical cannabis cardholders can access cannabis products such as lotions and patches legally.
MHD Commissioner Calls Cannabis a Non-opioid Treatment Option
In the statement issued by the Minnesota Health Department, the Health Commissioner clearly stated that adding a sickle cell to the list of qualifying conditions provides patients with a non-opioid treatment option. It will help them relieve pain without relying on opioids.
The statement also revealed that sickle cell disease affects black American Africans largely. It is a hereditary red blood disorder that initiates severe pain. This happens when blood flow stops and organs receive less or no oxygen. So, opening cannabis as a treatment option can help patients alleviate the pain caused due to blood vessel blockage.
Final Thoughts
With sickle cell disorder and vocal/motor tic disorders making the list, the total increases from fifteen to seventeen. The rest of the conditions that qualify for medical cannabis use in Minnesota are chronic pain, nausea, and vomiting due to cancer. Glaucoma, HIV/AIDS, cachexia, Tourette's syndrome, amyotrophic lateral sclerosis, severe forms of epilepsy, severe and persistent muscle spasm, and Crohn's disease also qualify for medical marijuana use.
In addition to this, you can also get a medical cannabis recommendation in Minnesota for sleep apnea, chronic pain, and PTSD. If you have any of the above-mentioned conditions, get a cannabis recommendation for the same. This way, you will be able to access medical cannabis from state-licensed dispensaries.