5 Ways To Enjoy Edibles During Wintertime
If you're lucky enough to live in a place that has loads of snow, I'm going to share my Canadian point of view with you on 5 Ways To Enjoy Edibles During Wintertime!
With the world feeling like it's on pause, the one thing we can do? Enjoy being outside and snack on edibles! It's almost perfect.
I used to be one of those people who dreaded Canadian Winters, and in fact, I never felt like a real Canadian because I hated the cold so much and always felt like I was meant to live in Arizona.
Over the years, I've come to love and appreciate the snow, and cold as a time to get cozy, bake, create, and enjoy simple pleasures like edibles!
Oh – and I invested in a seriously awesome pair of winter boots. I could last for days in the Arctic with these bad boys, and THAT made a world of a difference!
So from my little place in Canada to yours, here are some fun ways to enjoy edibles during wintertime.
1. Edible Snacks & A Winter Walk
Have a pup? Even if you don't, getting bundled up after munching on a yummy edible will make wintertime and all of the wonders even better!
I suggest nibbling on a few Cannabis Ginger Snap Cookies before heading out with Fido.
Getting fresh air, and breathing in the cool air will help you feel relaxed and chill.
Then later, when the edibles kick in you'll feel even more chill!
2. Figure Skating & Weed Salted Caramels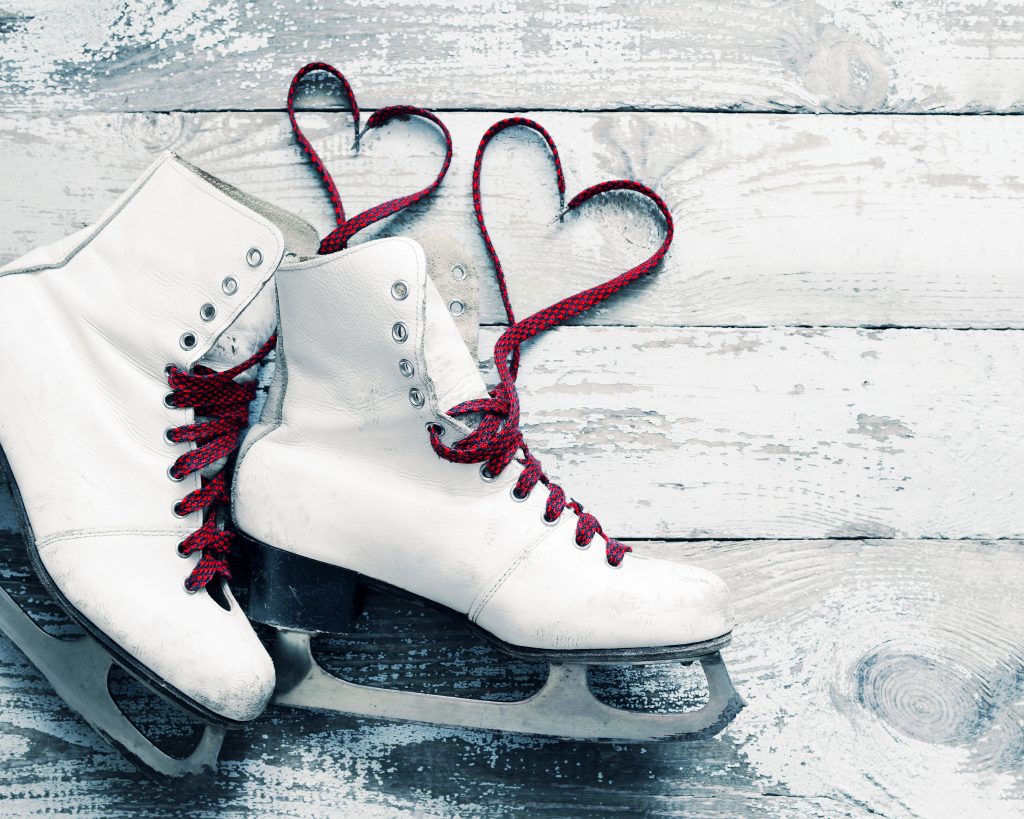 Now, I'm not saying you SHOULD do this – I'm saying it's an 'option'!
Why not lace up, and find a gorgeous spot to skate outdoors, and stuff a few delicious little salted caramels in your pocket?
Play a fun game with friends – every time you land an axel, or for skating-beginners, a bunny-hop – nibble on a caramel!
3. Toboganning & Cannabis Peanut Butter Bites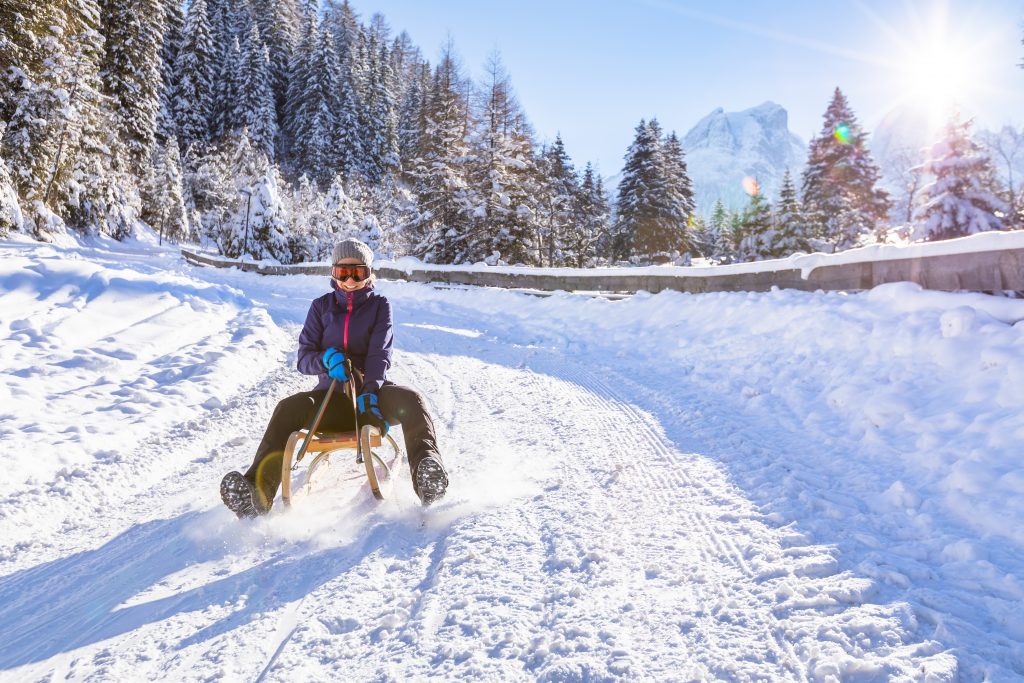 Nothing beats the thrill of a fast-going sled down a snow-covered hill!
Whether you face the hill head-on, or sit up on your sled, toboganning is a great way to get in some exercise AND enjoy some edibles with your buds!
Make these little peanut butter chocolate bites ahead of time, throw them in a Ziploc bag, and every time you get to the top of the hill, take a bite.
Remember what I like to call: "The Marijuana Mantra": always dose low and slow. Edibles take time to 'kick in' so please, make sure you are careful and go slow.
4. Collect Pine Cones & Cannabis Gummies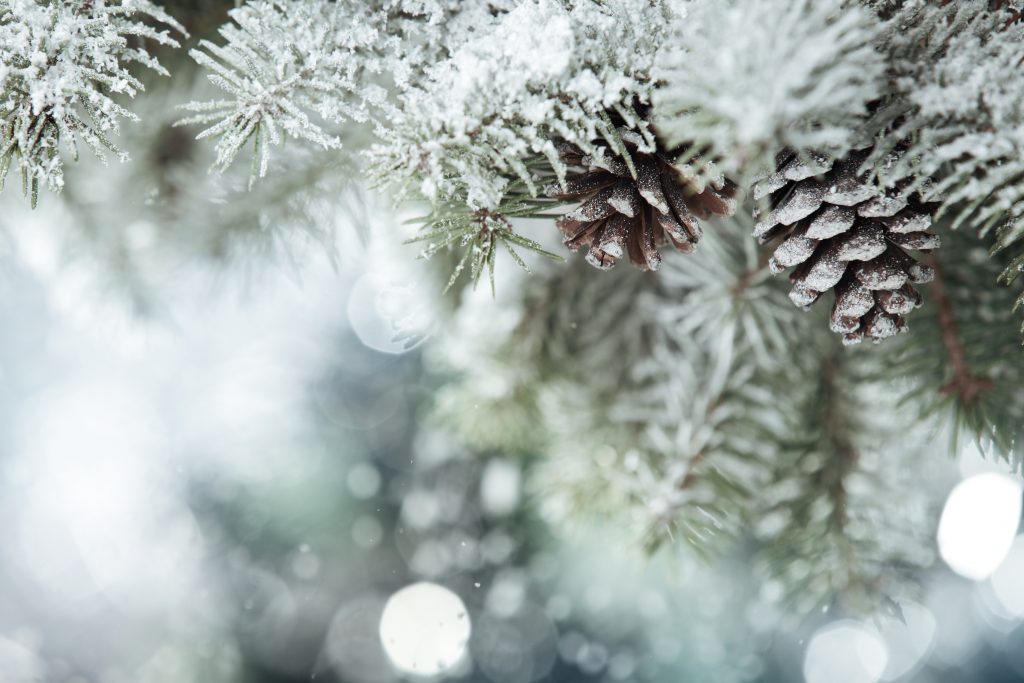 Mmm.. who doesn't love a gummy bear? Points if you can make your own, but don't worry – you can purchase them too.
Throw on your toque, mitts and scarves – lace up your winter boots and spend a beautiful day collecting pine cones.
Reward yourself with a gummy or two and enjoy having something to do, while being outside in nature!
You could even find a local park or trail and really enjoy collecting all of natures bounty while enjoying a little buzz!
You can use THC gummies or CBD – up to you.
5. Sip on Cannabis-Infused Drinks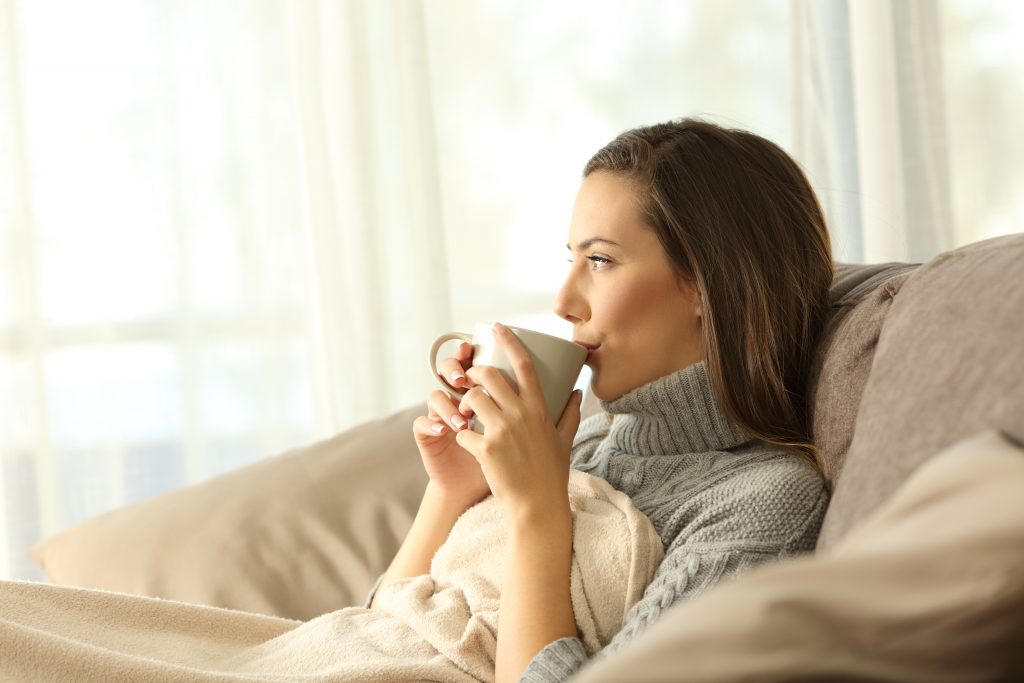 If the weather outside is just too frightful, then here's something delightful!
Read up on our Cannabis-infused hot drinks and pick a fav, make it, and sip it while you enjoy the scenery outside from the comfort of your cozy couch!
Wrap a blanket around you, turn on some Christmas music, and just relax!
Hope you enjoy 5 Ways To Enjoy Edibles During Wintertime!