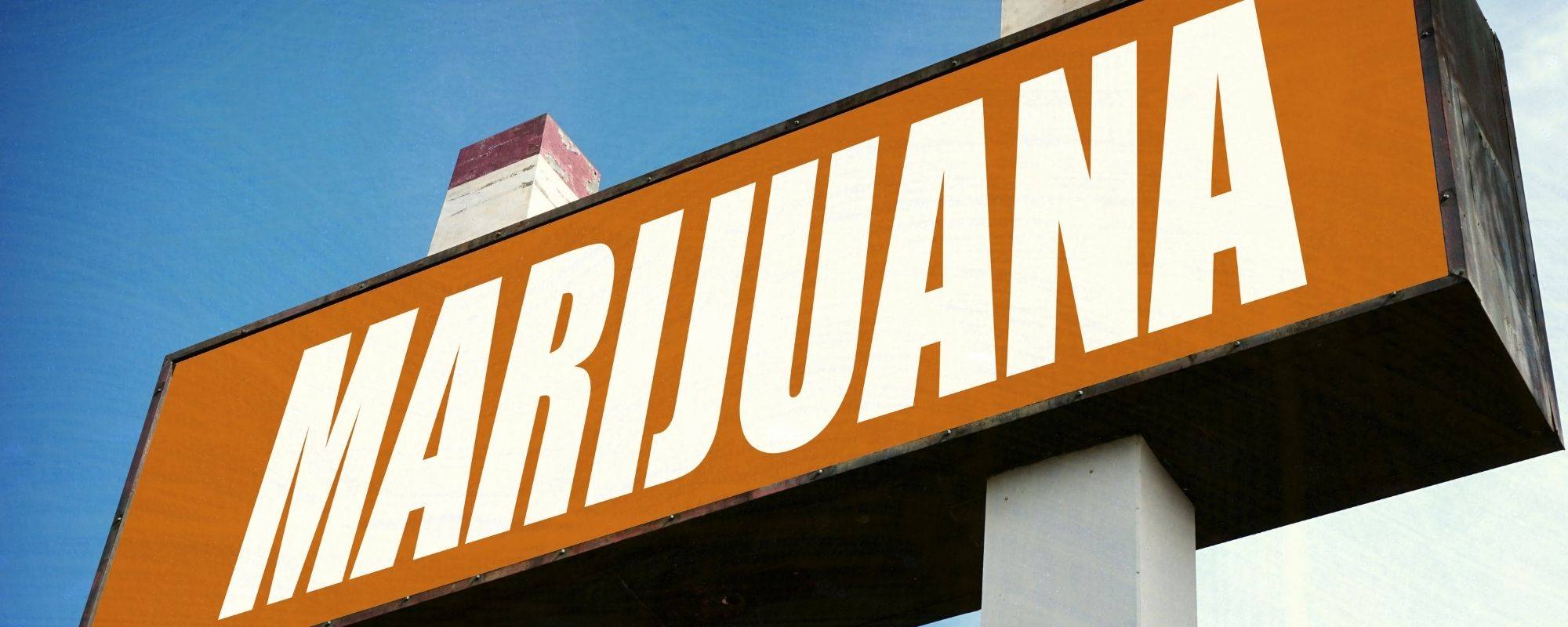 Recently, a billboard in San Luis Obispo County sparked a lawsuit to bring down billboards with cannabis advertisements along major California highways.
The lawsuit was filed by Matthew Farmer, a construction contractor in the county. His attorney, Stewart Jenkins, in a statement said that Farmer voted for Proposition 64 in 2016 legalizing cannabis in the state because he believed adults using cannabis should not go to jail. But the concerning part is that cannabis advertisements can affect the families traveling along the freeways.
On Friday, County Superior Court Judge Ginger E. Garrett in the ruling said that billboards advertising cannabis or its products on California's interstate highways are prohibited by Proposition 64. He further went on to say that the State Bureau of Cannabis Control improperly allowed billboards advertising cannabis along the highways.
In her decision, Garrett wrote that officials in the bureau overstepped their authority in implementing the advertisement placement regulation. The judge's ruling prohibits billboards advertising cannabis along 4,315 miles of highways.
Interpreting Proposition 64, the State Bureau of Cannabis Control adopted a regulation that prohibits billboards with cannabis ads to be located on a state or interstate highway within 15 miles of the state border. Garrett in her ruling said that the Bureau holds no authority to amend a proposition approved by the voters by adopting a regulation.
What Does it Mean For Cannabis Users in California?
If you are a cannabis user in California and wondering if it will affect you then don't worry. The ruling will only affect the corporates advertising cannabis products on the freeways. Saro Rizzo, another of Farmer's attorneys in a statement said that Garrett's ruling was "a victory for all Californians over the desires of unelected Sacramento bureaucrats who illegally tried to put corporate profits ahead of children's health."
On November 8, 2016, a majority of California voters passed Proposition 64 legalizing cannabis for recreational use in the state. The proposition allowed adult-use cannabis but barred billboards advertising cannabis products. The ruling will not take away your right to cannabis use. So, whether you are a recreational user or use medical cannabis in California, you will still have the access to your medication. You will only not be able to see cannabis advertisements on billboards along the major freeways in California.