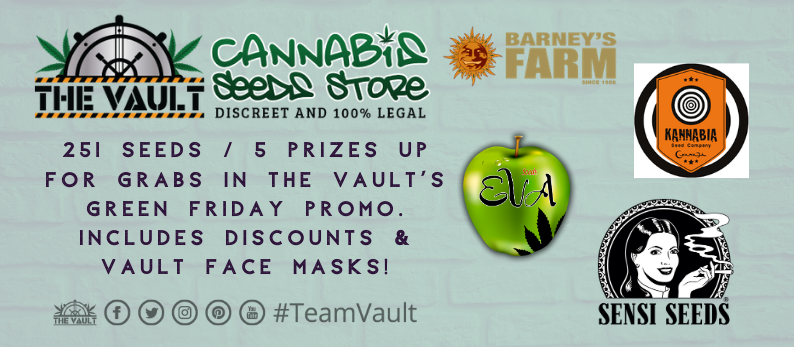 Who wants a drab, dull Black Friday, when you can make it colourful and change it to Green? Well, we do and that's why we are having a Green Friday Bonanza. We just 'googled' the colour green and the enlightining meaning is…
The color green has healing power and is understood to be the most restful and relaxing color for the human eye to view. Green can help enhance vision, stability and endurance. Green takes up more space in the spectrum visible to the human eye and it is the dominant color in the natural. It is a natural choice in interior design as an ideal background or backdrop because we as humans are so used to seeing it everywhere.
The color green is associated with renewal, growth, and hope!
Isn't that just apt! We love it.
We think this We know this is a cracker of a Black Friday / Green Friday event we have ever run at The Vault Cannabis Seeds Store so we are asking for your help to get the word out for us. Can you share this on your social media platforms, your favourite blogs, your favourite forums, anywhere really that has an interested audience (but please, please do not spam anywhere!)
This year we have a 10% discount code, just use GF10 in the cart for 10% off. An absolute ton of cannabis seeds to giveaway in our competition below alongside some cool merch and the new Vault Facemasks.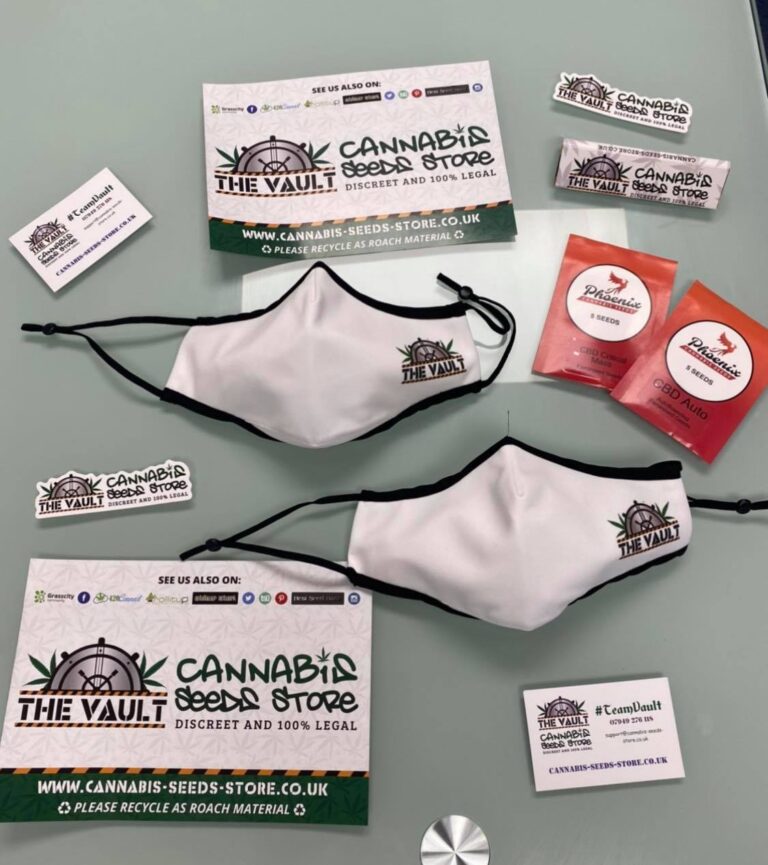 *Seeds not included
So lets get down to business. This is another top give away from Team Vault!
There are 5 star prizes up for grabs separate prizes up for grabs plus Vault T Shirts, One of our New Face Masks, Papers, Grinders, and other breeder branded merchandise, add onto this our 10% discount on any orders which also comes with bonus freebies (detailed below) and you could be looking at a serious amount of freebies on their way to you!
The Prizes: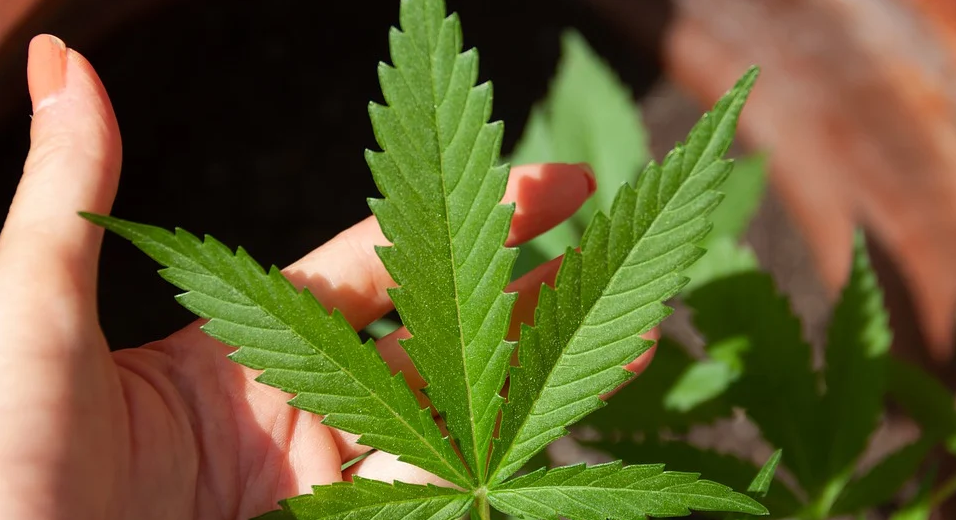 Click through to read all about the seeds and watch out for breeder specific offers too where you can get extra free seeds.
About The Breeders;
EVA Seeds
In the world of cannabis seeds, Eva Seeds is a name synonymous with great value, beginner-friendly strains and exotic genetics for the more adventurous souls out there.
Something that you can be sure of when you add an Eva Seeds strain to your collection is that each seed will be big on flavour, huge on yields and of the highest possible genetic quality.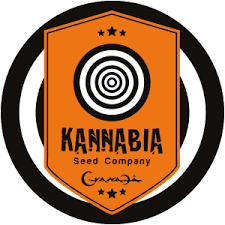 Kannabia
Kannabia Seeds is a Spanish brand that was for many years at the forefront of Spanish seed banks and is still considered one of the best available brands in Spain. They are extremely dedicated to their customers and provide an extensive catalogue of new and interesting seeds and strains that would fit even the pickiest pallet.
Their vast catalogue can be found on their very helpful website and will take you through all of the strains that they now have available.

Barney's Farm
Barney's Farm is the business, and Derry is the man who started it all. After a successful cultivation period in Asia, Derry returned to Amsterdam in 1992 with his newly-created cannabis seeds and took control of Barney's Coffee Shop. The popularity of his strains made Barney a must-go place for interested parties around the world.
The unique nature of the beginnings of a company like Barney 's Farm adds only to its already vast popularity. A winner of numerous awards and a never-ending desire to produce 'new and exciting' cannabis strains, it is no wonder that there is an international demand for Barney's Farm creations.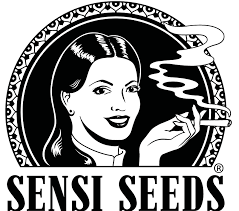 Sensi Seeds
Sensi Seeds pioneered the cannabis seed industry in 1985. Today, the company is the world's largest cannabis seedbank with over 500 varieties. These genetics and the brand name have become true classics in the cannabis community.
The Dutch government chose Sensi Seeds genetics to develop the medicinal cannabis supplied by pharmacies.
A huge thanks to these breeders for taking part. Without their support we can't offer you these amazing promo's and offers.
HOW TO ENTER!
The promo is live now and all you need to do to enter is comment #greenfriday on this blog post. Feel free to leave us some chat too, or if you've used the seeds of our partner breeders in the promo let us know more about your experience.
CLOSES: Winners announced Thursday 10th December.
Legal Disclaimer: The competition winners will have their prizes sent to them via recorded delivery. If you win the competition but don't receive your prize, we cannot resend competition prizes, so you'll have to raise this with your local delivery service (In the UK, for example, this would be Royal Mail).
Remember: It is illegal to germinate cannabis seeds in many countries including the UK. It is our duty to inform you of this fact and to urge you to obey all of your local laws to the letter. The Vault only ever sells or sends out seeds for souvenir, collection or novelty purposes.
Make sure you never miss another Vault promo and sign up for our newsletter at http://goo.gl/Bt2Ba2